Hidden Gem Spanish Picture Books on Amazon
In Iceland, which publishes more books per capita than any other country in the world, books are gifted on Christmas Eve and then the evening is spent reading! This tradition is so fun that we borrowed it for our own New Year's Eve last year since we were pretty lame and spent the holiday at home.  But we love any holiday tradition that involves books and reading!! It's so fun to curl up with a good book and hot chocolate or vino!  For those of you still looking to gift books for the holidays but in a bind because there are only a few days left, we put together a list of some of our favorite hidden gem Spanish picture books that are available on Amazon.  A couple of these were low in stock, so please be sure to check the delivery date if you need a book for Christmas!
This is a beautiful story that addresses the subject of bullying. A little boy loves painting his nails in bright, happy colors, but he gets bullied for it at school and stops.  This is the story of how his dad and eventually his classmates come to encourage and support him.  I wish there was a little bit more about how the class comes around, but a wonderful and heartwarming story especially if you want to start a conversation about kindness.
Chris Haughton's books are so fun to read that we've found both of our littles to request them by name (which is actually pretty rare at our house).  Pequeño búho can't find his mom... can his amigo, Ardilla, help reunite them?  This book will have your little ones doing lots of fun hand motions throughout and participating in the search for little búho's mom!  Our favorite book by this author is Shh! Tenemos un Plan, but it looks like that one would not arrive in time for the Christmas holiday.
A wonderful book for a dog or cat lover! Fabio isn't a regular dog.  He's a cool dog - just kidding - all dogs are cool! But he really is unique.  Join Max, Fabio's human brother, as he tries to discover Fabio's big secret!  This book is so cute, and you can even preview it on YouTube. Just an FYI that this book cover is a totally different color in real life (this is the pic off Amazon, but the book is more of a turquoise than a neon green). 
This is somewhere between a board book and a picture book.  It is a shortened version of Goldilocks and the Three Bears /Ricitos de Oro, and while it doesn't have the full story, the illustrations and how well done the pop-up is makes up for it.  This book is just beautifully illustrated and so incredibly crafted...it feels like a work of art!
Marcelina en la Cocina, Felipe Tiene Gripe, and Qué Jaleo Timoteo
The author/illustator duo that created this series of books is #goals! These books are laugh-out-loud funny, easy to read-aloud, and have wonderful rhyming verses.  The illustrations are beautiful, and with every read, we see something new in the details.  
Marcelina en la Cocina: Marcelina is taking care of her sobrina, and it's time to eat, but Marcelina is not exactly a seasoned chef.  Marcelina en la cocina is a laugh-out-loud story of how Marcelina's friends show up and help her make a meal... you and your little ones will be eager to know how it turns out!
Felipe Tiene Gripe: Although it changes weekly, we've decided this one is our current favorite in the series. Felipe has the flu, but instead of taking the medicine his grandma offers him, he decides to take medical advice from his friends. You and your little ones will laugh-out-loud at some of their silly suggestions from standing in the fridge in a bathing suit to taking a bath in cat pee... will any of these remedies help Felipe feel better?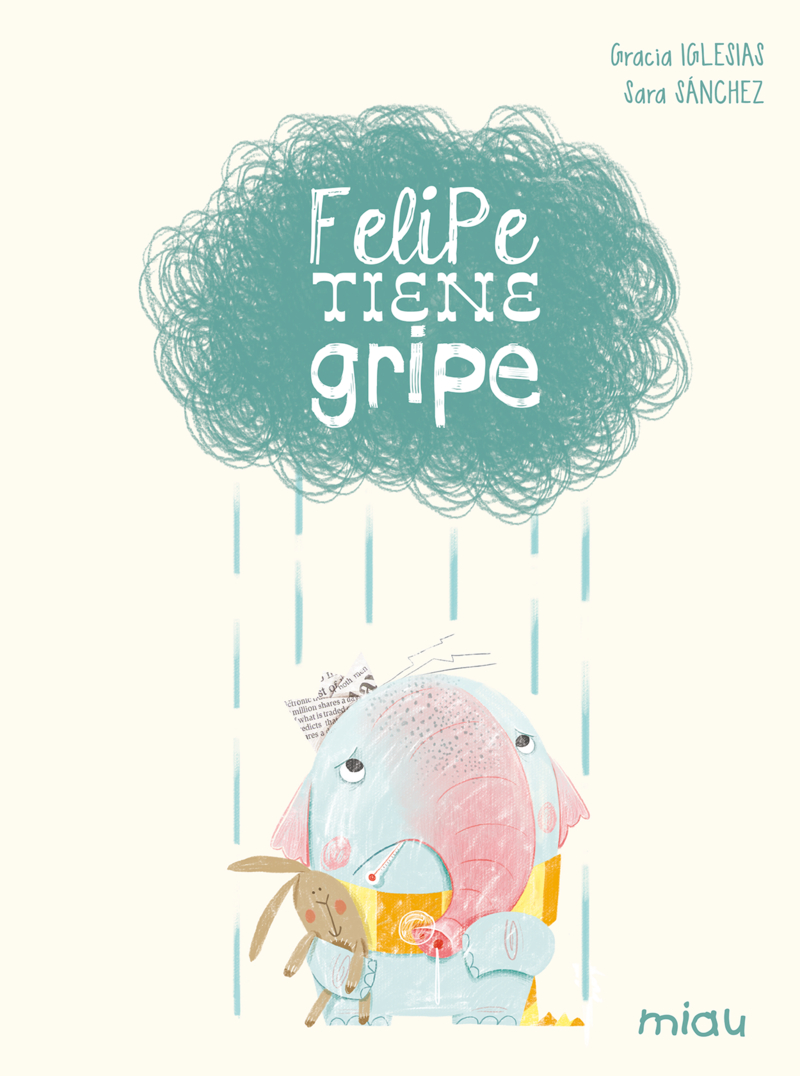 ¡Qué Jaleo, Timoteo!: Timoteo has been invited to a special party by his friend, Blasa.  But, before the event, he needs to clean himself up.  Too bad he hates baths!  Can all of his friends come together to get him spick and span for the special event?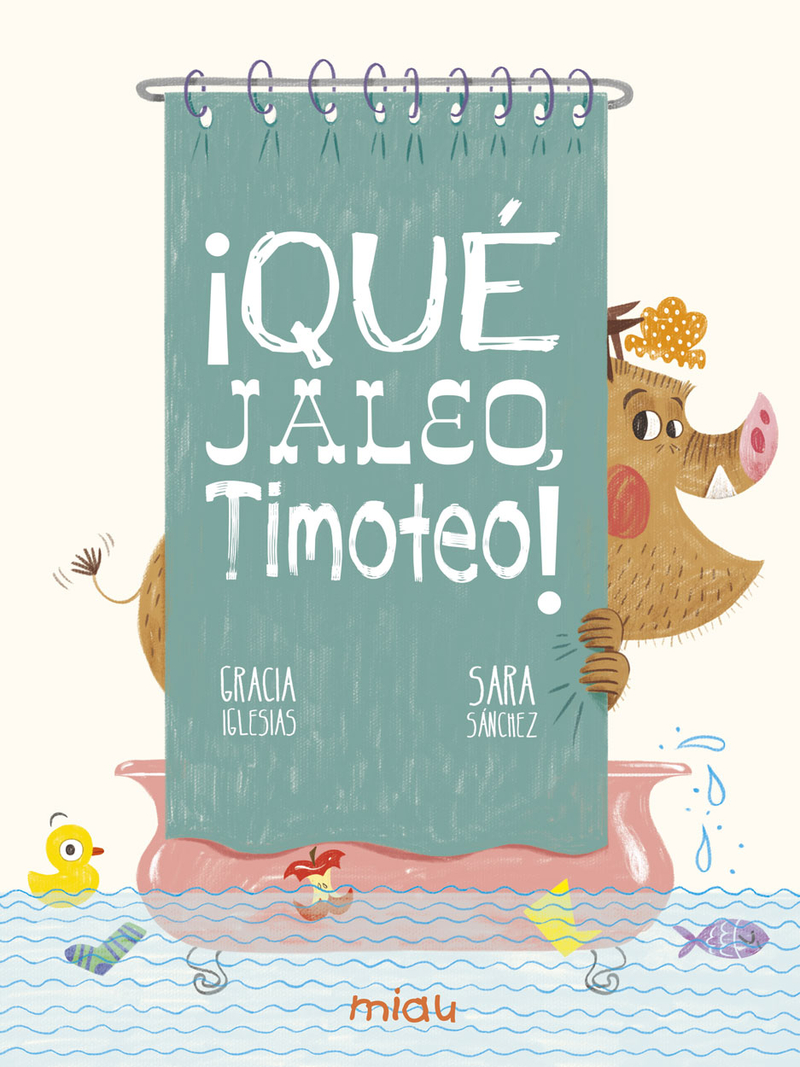 Because these last three are three of our favorite books, we included extras when we ordered them for Lufi Library boxes and the Amazon listings are ours.  Check out the read-alouds on our Instagram! 
 Happy Reading!  Want more book recos?  Sign-up for our newsletter where we share awesome books as we discover them!